Looking for a better workout than the classes offered at your big box gym? Take on our Adult Martial Arts Classes in Spanish Fork today and push your body like never before.
At Maple Mountain Martial Arts, we help men and women learn the basics of Taekwondo and Jiu-Jitsu with high-energy classes that keep your heart racing and your muscles moving. These classes are perfect for all experience levels and fitness abilities.
What are you waiting for?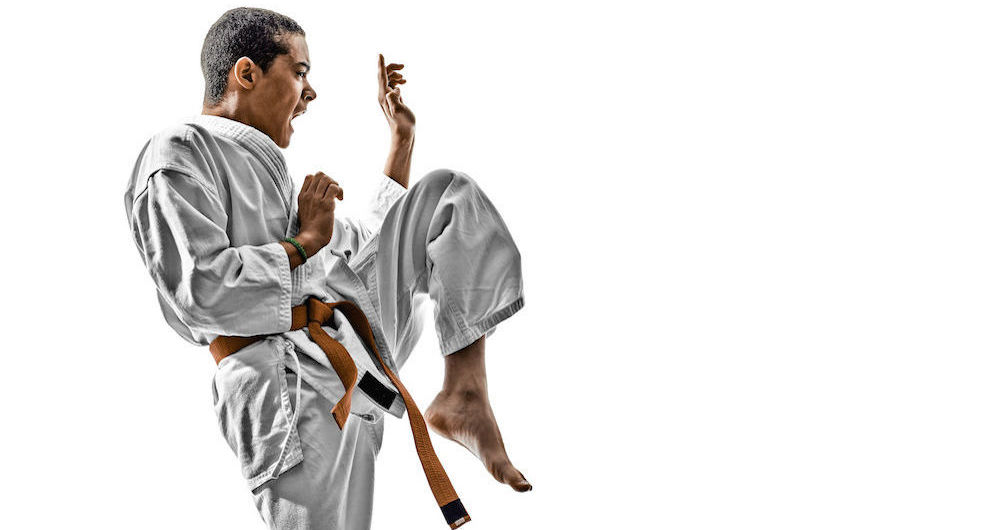 With Our Adult Martial Arts Classes, You'll Never Struggle For Motivation Again
There's nothing worse than wandering over to the treadmill for another hour staring at the wall.Let us put an end to that misery.
Our Adult Martial Arts classes challenge your body and your mind each and every day. As you learn new skills, you'll push yourself to get stronger and fitter every step of the way.
And with the help of our dedicated team, you'll never slip into the dreaded trap of a boring routine. Instead, you can learn something new every week and stay motivated by the constant growth and improvement you'll take on.
Our Adult Martial Arts Classes in Spanish Fork help you:
Boost your cardiovascular health with high-energy classes
Get the most out of every class with scalable movements and techniques
Enjoy support and motivation from our staff and your classmates
Walk away more confident and accomplished than ever before
PLUS You Can Take On Some Of The Best Real-World Self-Defense Skills Around
Nobody ever wants to defend themselves in a real-world confrontation. But sometimes it can't be avoided. Learn how to keep yourself and your loved ones safe if violence ever does cross your path.
Our Adult Martial Arts Classes can equip you with a core set of skills that you can use at a moment's notice to defend against an attack or intruder.
With the help of our Taekwondo and Jiu-Jitsu training, you'll quickly learn how to:
Strike with power and efficiency
Remain aware of your surroundings at all times
React at a moment's notice
Defend your loved ones against any threat
Our Adult Martial Arts classes aren't designed to teach you how to fight. But if you ever do need these skills in a real-world situation, you'll be glad you had them.
Join Us Today For Our Adult Martial Arts Classes In Spanish Fork
Whether you're looking for a better way to stay in shape or you're hoping to shake up your routine with a new and exciting challenge, our Adult Martial Arts Classes are perfect for you.
Join us in Spanish Fork today and see how our team at Maple Mountain Martial Arts can keep you more active and motivated than ever before.
Just fill out the short form on your screen to learn more. And don't miss out on our incredible online offer today!