The perfect compliment to our Taekwondo program, Jiu-Jitsu offers you the best ground-based fighting skills around. Whether you're looking to stay active and build muscle or you're hoping to improve your self-defense skills for competition or the real-world, our Jiu-Jitsu classes in Spanish Fork have you covered.
Learn the basics and get better every single day with the help of our dedicated team at Maple Mountain Martial Arts!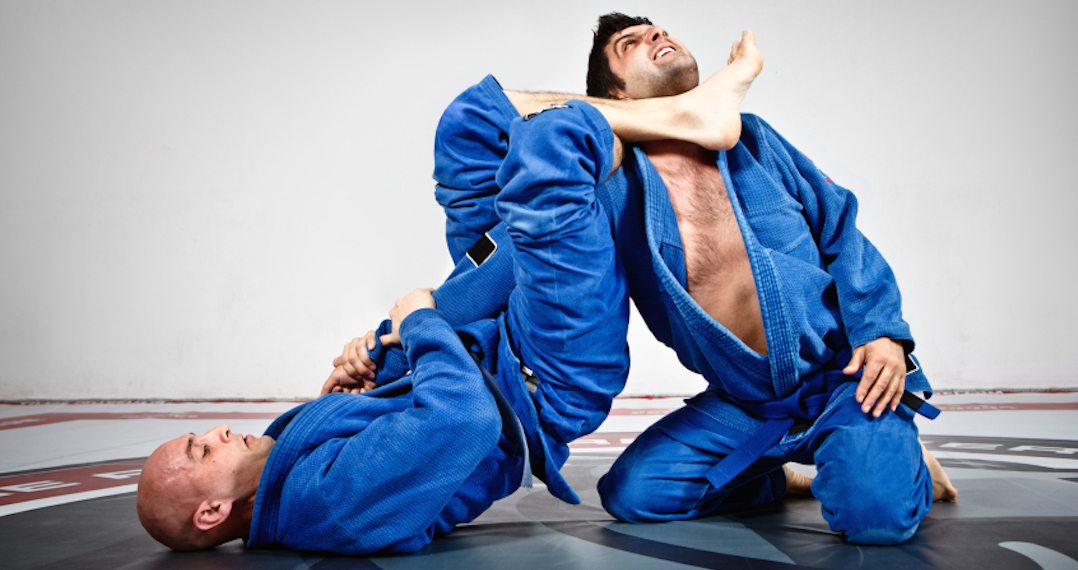 Master The Art Of Jiu-Jitsu In A Safe And Supportive Setting
This isn't a fight club. We're not pitting you against a classmate for an all-out battle. Instead, we make the art of Jiu-Jitsu fun with ever-increasing challenges and high-energy instruction that pushes every inch of your body to get fitter and stronger.
From our Kids classes to our Adults, each lesson is taught in a safe environment where you build physical tools and mental skills at the same time.
Master the foundation of Jiu-Jitsu today while building:
Lean muscles and total-body strength
Improved speed, agility, and athleticism
Real-world self-defense skills for any situation
More confidence in yourself than ever before
Join Us Today For The Best Jiu-Jitsu Classes In Spanish Fork
If you're looking for a new and exciting way to train, we've got you covered. Our Jiu-Jitsu classes at Maple Mountain Martial Arts are perfect for all experience levels and can help you get in great shape fast while you improve your self-defense skills and build confidence in no time.
Learn more about everything we have to offer in Spanish Fork by filling out the short form on your screen today! And don't forget about our limited-time online offer!